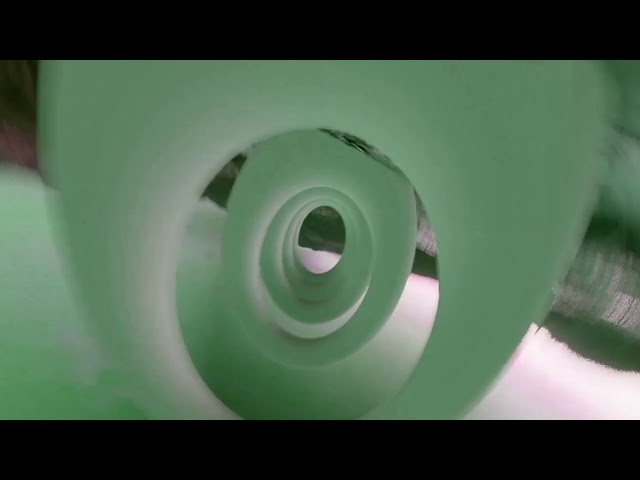 Designers will have the opportunity to acquire a deeper knowledge of their target audience; and build a strong connection with the Users by continuously nurturing a relationship with them, in a never-ending dialogue and exchange.
The Digital Village platform will provide detailed data on the community, improving the performances and productivity of the Designer; and ultimately help designers to adjust and adapt their Digital Assets in line with the reaction and interaction of the Users in real-time.
Designers, Artists, and Creators will be driven by the sentiment of generating value; and motivated by a sense of purpose and connection reinforced by the reward system that is an integral part of the functionality of the platform. Especially now, in this historical moment of societal change, connection is incredibly important and therefore the focus needs to be centered around all the ways connection can be made easier via the use of tech tools.
An additional aspect that gives the Designers and Creators a sense of purpose is the impact they can have on the real world.
The Digital Village is a reflection and a representation of the changes that occur IRL (in real life), and this is another expression that differentiates the Digital Village from other digital or gaming platforms: here the digital influences the physical, the virtual creates reality.
Interacting across mediums, raising awareness and consciousness both in the individual and in society. We aim to Democratise the virtual world, where individuals have equal access to the platform, equal access to the tools; and equal means to re-creating their reality.