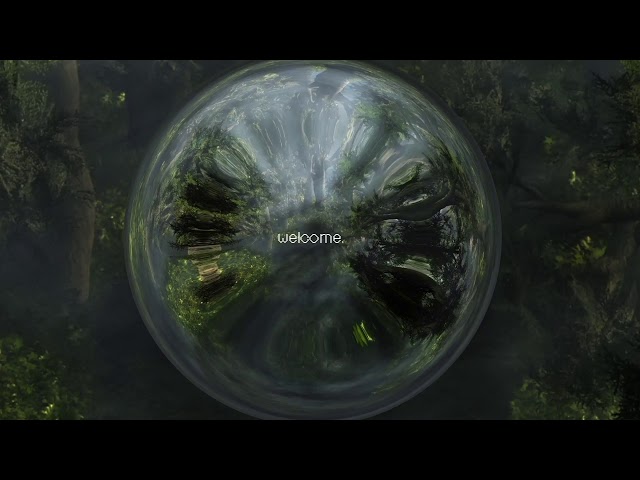 The Digital Village is a platform from where the ongoing technological renaissance is used to facilitate human interaction. DV is a space for culture and socially conscious co-creation where digital and physical merge; where limits and boundaries between the 'real' world and the virtual, are blurred. By highlighting the connections and contradictions of how the digital intertwines with the physical, and vice versa, the DV illustrates how new dimensions of existence can be forged from observing our inputs and interactions on the platform.
Imagine the Digital Village as an analogue for a wide variety of environments: existing environments, soon to be existing, and environments that we are aware of but have yet to inhabit. Simulating life on the moon; long-distance space travel; or life on planet earth in a few years from now. Right now we are digitizing our experiences using devices like our mobile phones, but very soon the limits of where digital begins and ends will be difficult to define as our experience of life as we know it evolves and merges in stride with current technology.
Reproducing or Scanning our existence and actions into the web; not merely in the form of an 'Instagram Story', but replicating experience on a far deeper sensory level via the use of multidimensional environments, wearable tech, and the curation of strategies and tech tools used to optimise and fine tune the 'copy'. This reproduction of experience will extend itself across human culture, and help us gain insight into our living environments, our personal interactions, patterns of behaviour, sense of belonging, business models and their impacts, as well as new revenue streams.
The Digital Village thereby continues its efforts to foster Sustainability and Digital Sustainability – two terms which will soon be intertwined – through innovation; new ideas; high-quality visuals; and individualized strategies for the public and private sectors ranging from conventional brands and services, to cities, museums and governments.
By utilising the different tools at their disposal, such as Augmented Reality, Virtual Reality, and Artificial Intelligence; the users of the Digital Village will be able to experience duality connecting their physical existence with their digital twins. Companies interested in utilizing this powerful tool will be consulted by the Digital Village.

Based on their different strategies – be it whether approaching new audiences, generating new revenue streams, enriching the means of communication, branding, or merchandising; a plethora of different strategies can be tweaked and improved based on the learned data from the Digital Village Metaverse.

The Digital Village aims to deconstruct and revamp ideas around digital, without compromising digital sustainability aspects.